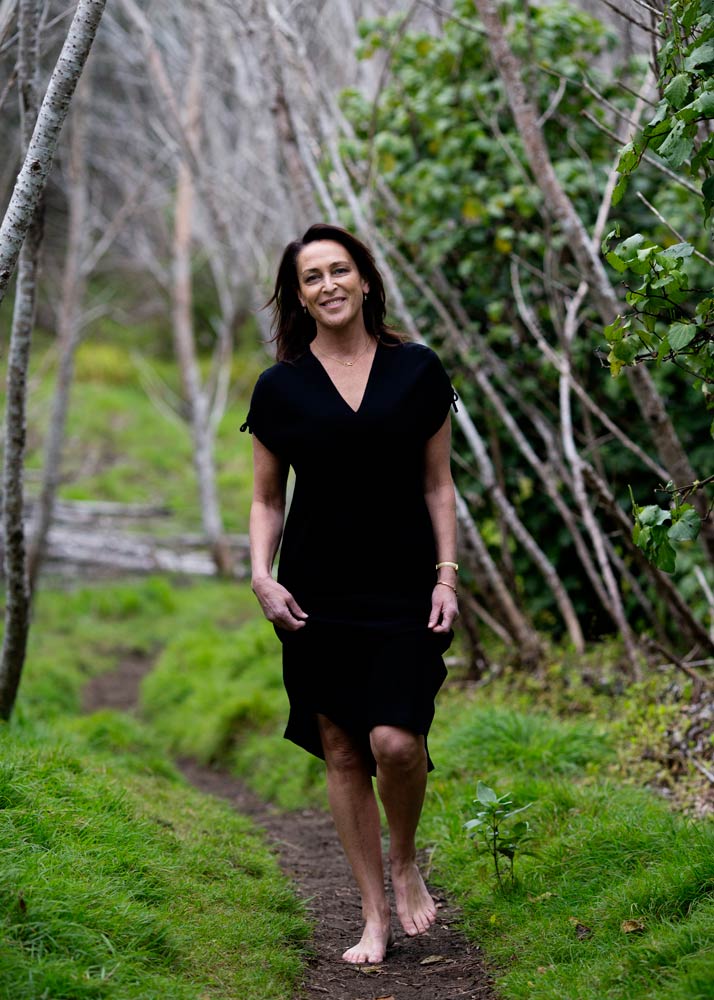 I have lived some life. And what matters the most to me is connection. Deep connection. That people understand who they are, what their strengths are and what drives them. I also love working with people to uncover / discover what might be holding them back.
I believe that a healthy relationship with self is vital to create healthy relationships with others. Transforming into the best version of yourself is the most amazing experience and journey any of us can go on.
For 20 plus years I used teaching group fitness classes as a platform to help people do this. Transform. Feel good about themselves, build confidence in self and connect with people.
While I still teach classes I also enjoy other platforms. Wellness and leadership coaching are two of those platforms. 
And recently I became a celebrant so now I get to help people celebrate loved ones, whether in marriage or in celebrating a life that has passed on. 
I love conversation and I love telling stories. Funny stories to help people to see other perspectives. I don't make light of a situation, but I like to look for the light in a situation.
Early Days
Susan started competing in gymnastics when she was 5 years old. This was her platform to play a multitude of sports and then go on to complete a Post Graduate Degree in Physical Education.
1990
Post Graduate Degree in Physical Education, at Otago University in 1990. 
During these years she started teaching "Aerobics" (the craze of the day). Driven to be the best Susan started teaching Les Mills programs which launched her international career as a Master Trainer and presenter – using her P.E. Degree to write education for instructors globally.
1992
In 1992 she joined the New Zealand Police and shortly after became Detective. 
2002
In 2002 she left the police so that she could focus on her fitness career with Les Mills International in a full time capacity.
Over the next 15 years Susan would travel and live globally upskilling and inspiring a tribe of thousands of  instructors.
2008
In 2008 (while living in the Netherlands) Susan became Mum to Grace and wife to then husband Steve.
Present
Susan now lives in Auckland and works as a Group Fitness Manager (Les Mills Auckland City) leading a team of 100 instructors.
She also facilitates wellness seminars, leadership courses and runs her own wellness retreats.
She is a certified Transformative Coach with Approved Coaching Specific Training Hours (ACSTH) with min. 60 hours coaching training through the Coach Masters Academy, NZ 2020.