I'm a Leadership Facilitator
I'm a Women's Leadership Advocate
Graceful, Passionate,
A Force of nature.
It's time I let go of the edge
And Fall.
Swimming in the darkness,
I reach for the softness
of my beautiful Feminine.
Allowing my Vulnerability to be my bright
illuminating Light,
I forge a new path.
World here I come. See me fully.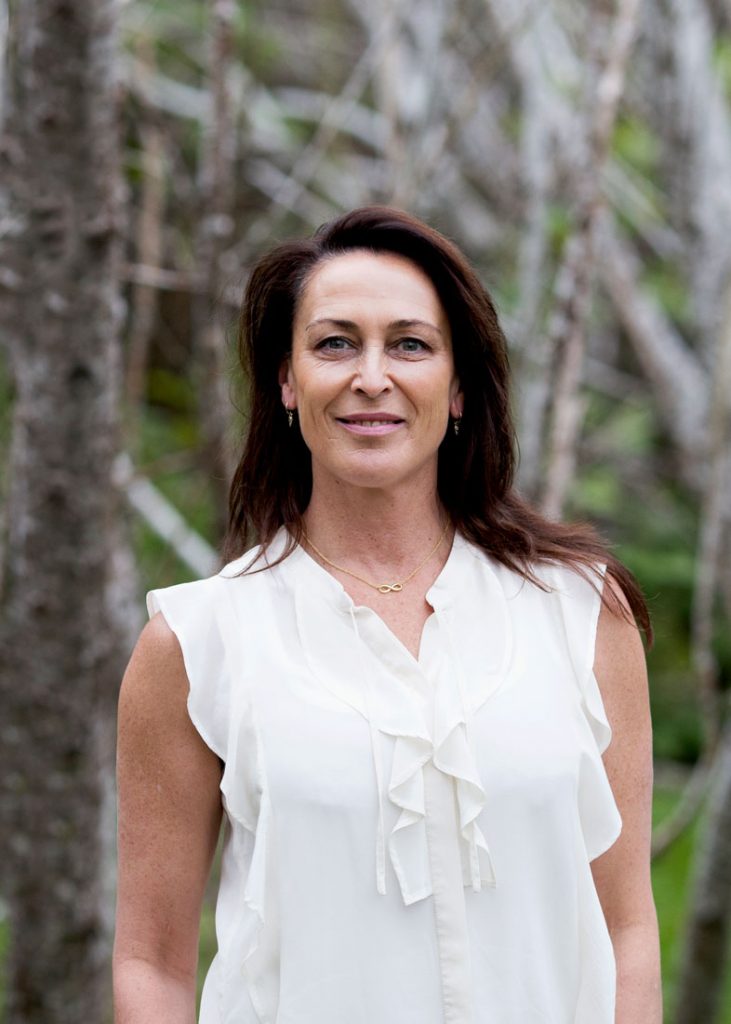 I believe I was put on this planet to help people feel good about themselves, make people laugh and guide people to be the most authentic version of themselves. I am passionate about helping people create a deeper sense of connection to themselves, to others and to the world.
Health and fitness is where this journey started for me and now I hold space in  wellness, wellbeing and leadership. Oh, and I can marry you too!
Wellness
Out of the last 10 days – how many did you have the energy you needed to do what matters? Less than 8? We need to talk! I can work with you to explore fun ways to achieve the energy you need for the things/people that are really important to you. I can help you breathe into a more relaxed state and really understand what makes you energised and what depletes you. If there are a group of you I can run a fun wellness retreat where you can unplug from your busy lives, enjoy some gentle mindful yoga, enjoy nutritious treats together and plan some actions (individual to you) to help you lead an energised life.
Get in Touch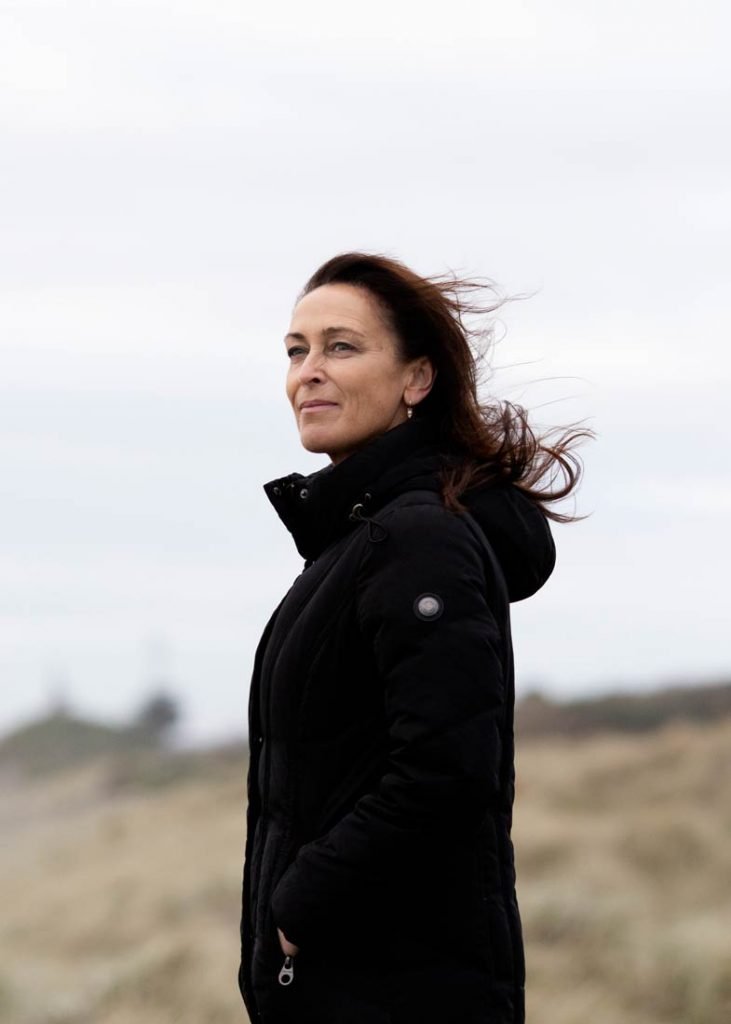 Susan is THE world-class presenter, facilitator and leader in the fitness and wellbeing industry. She has impacted thousands of people globally to date, making her a first choice Master Training and Presenter for Energx. Her humour, ability to approach tough conversations that connect to others evoke motivation and passion from people to aspire to be better. With deep EQ she can read the room, bring people together and intuitively understand "whats going on" for people. This magnetic approach in learning takes educational content to the next level by being memorable and effective. Susan's magic contributed to 100% of attendees recommending an Energx experience to their friends, family and colleagues. Sean Hall - CEO and Founder, EnergX, Sydney Australia
"Real recognizes real" this is how I felt whenever I had worked with Susan. As a mentor I always felt understood, heard and backed. She has a wealth of experience and knowledge making her diverse. Her belief in my skill set; and her genuine and authentic desire to make me the very best version of myself was motivating and special - my success was her success and I had never experienced that before, in fact it drove me to be great.
Khiran Huston - International Ambassador and Presenter Les Mills International
The most valuable part of my relationship with Susan was knowing I always had someone rooting for me. It was reassuring to have someone who really cared and wanted to help me succeed in my passion. Especially through the challenging times. As a result of her mentoring, I gained a sense of self-worth, self-confidence and deep knowledge in my abilities as a Group Fitness Instructor. I am so pleased to have developed such a strong professional, AND personal bond with Susan after the many years we have worked together.
Laura Johnson - Presenter, Instructor and Membership Consultant Les Mills New Zealand
Susan really was integral in making our special day, our perfect day. Her natural humour both soothed our nerves as we delivered our vows, and also entertained our guests. She had the incredible ability to 'read the room' and perk up our guests when needed, and seamlessly kept the events of the day flowing & organised, allowing us to really focus on 'us'. 4 years later, our friends still fondly converse about our perfect day, and our fabulous wedding celebrant.
Mark and Joshua N'uu-Steele
Susan has gifted me the most motherly and safe space during the darkest moments of my life. Her love really is so unconditional and I will am forever grateful to have had her by my side, holding me, hearing me, and seeing me. What Susan gives through her 'work' serves beyond what we all see, the ripple effect is HUGE. She is so special, a truly genuine, inspiring, strong and incredible woman.
Kayla Atkins-Gordine - International Presenter Les Mills International Wellness Coach
Womens Wellness Retreat
Date TBC